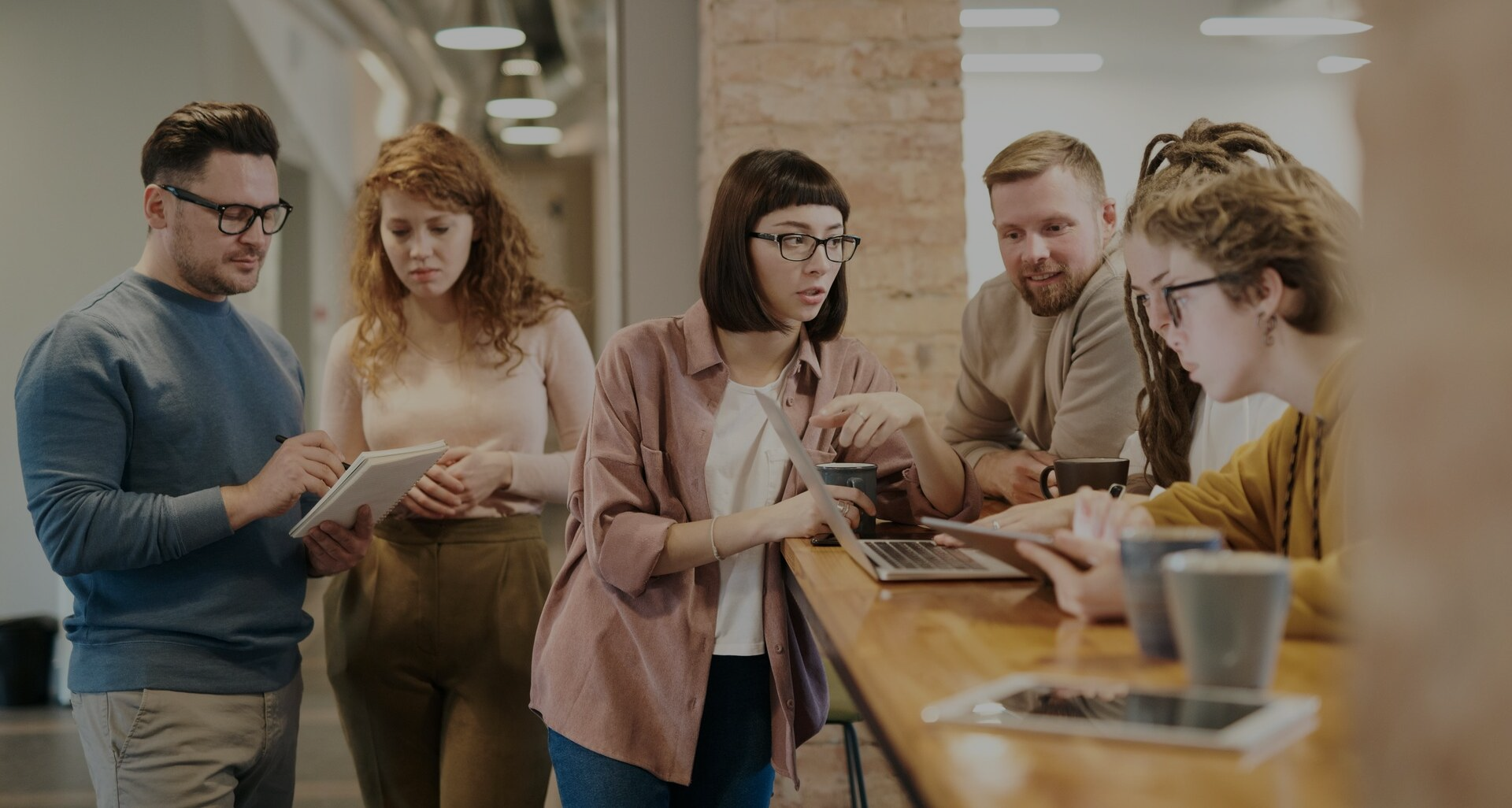 About us
Growth
FAST AND SUSTAINABLE GROWTH
We put the analytics, processes, tools & frameworks in place to deliver an effective growth strategy. Combining data, behavioural psychology and creative expertise we ensure that all of our client's products and services are user-friendly, engaging and conversion-focuses.
Skills
TELL US ABOUT YOUR DIGITAL CHALLENGES
Your projects are our projects too. We strive to set the highest standards of ethics, technical excellence and customer service. These high standards have become the hallmark of Genius Publicity. We are guided by our values of integrity, accountability and mutual respect and believe in continuous improvement, quality and teamwork.