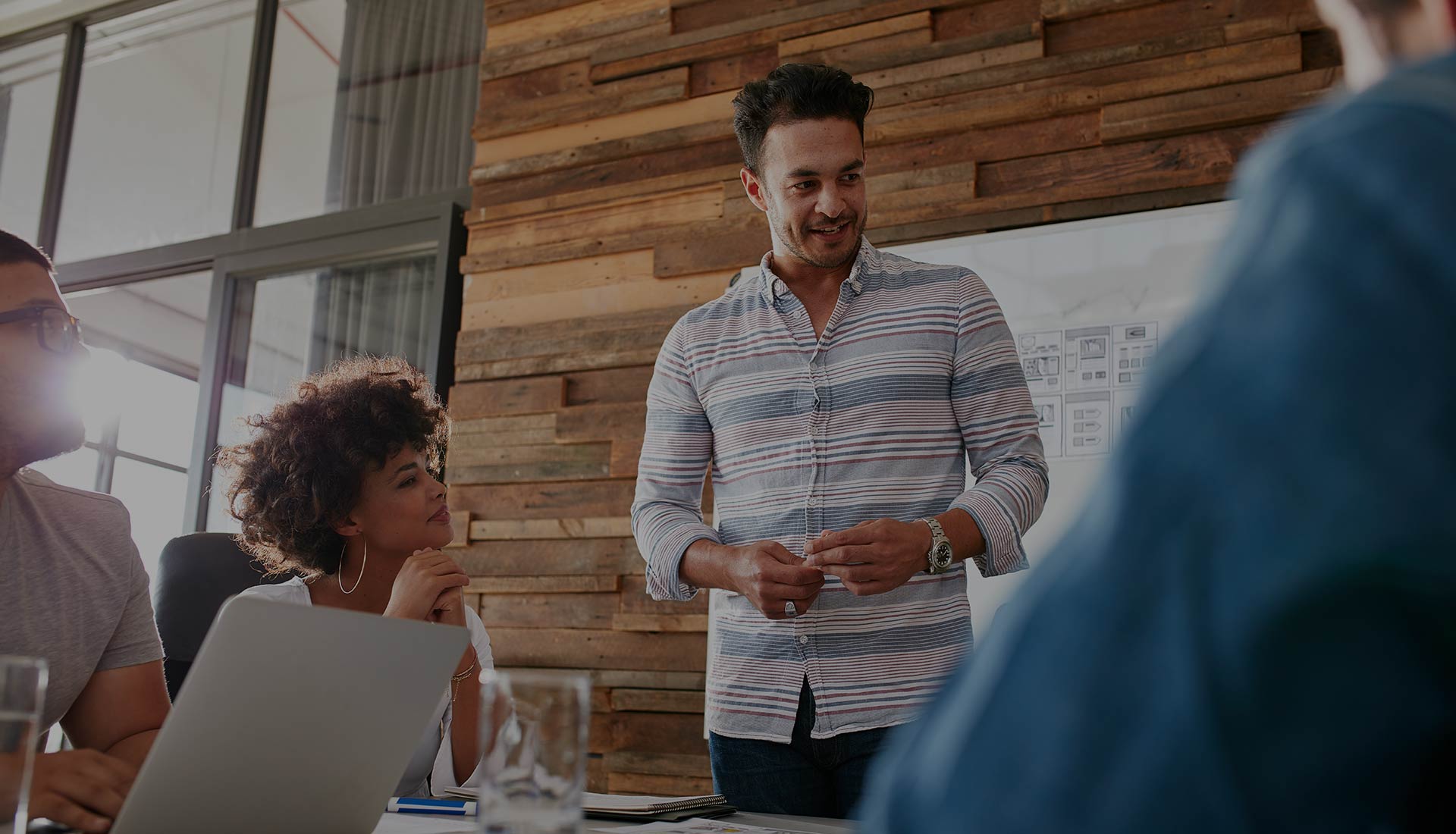 E-LEARNING

DEVELOPMENT
Elevate your corporate training with our expert help, whether you need revamp or a new custom program from scratch
Get a quote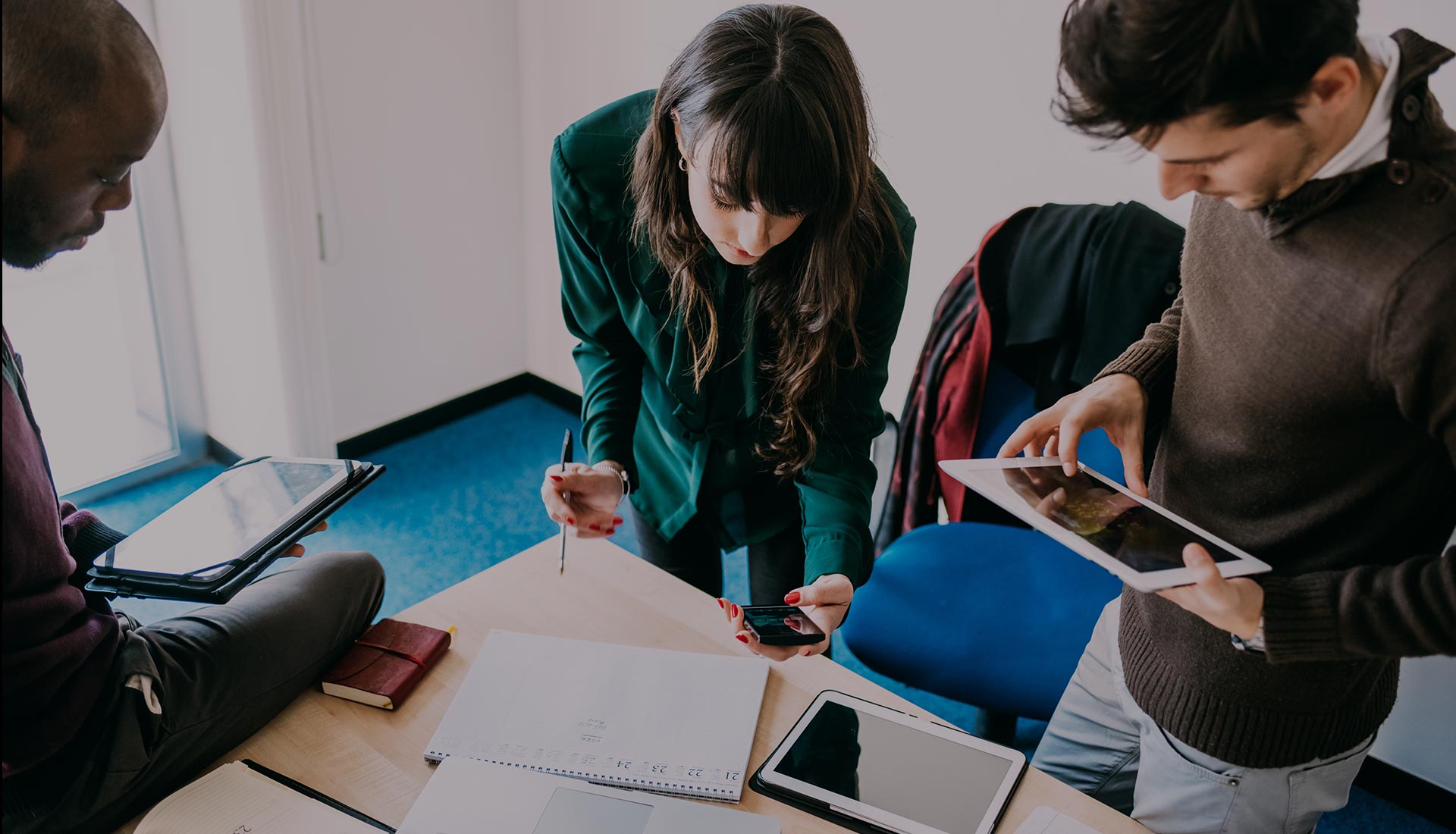 curriculum
assessment
our team of experts will conduct a comprehensive assessment of your current curriculum, and collaborate with you to develop a tailored plan of action that will revamp your training program
Get a quote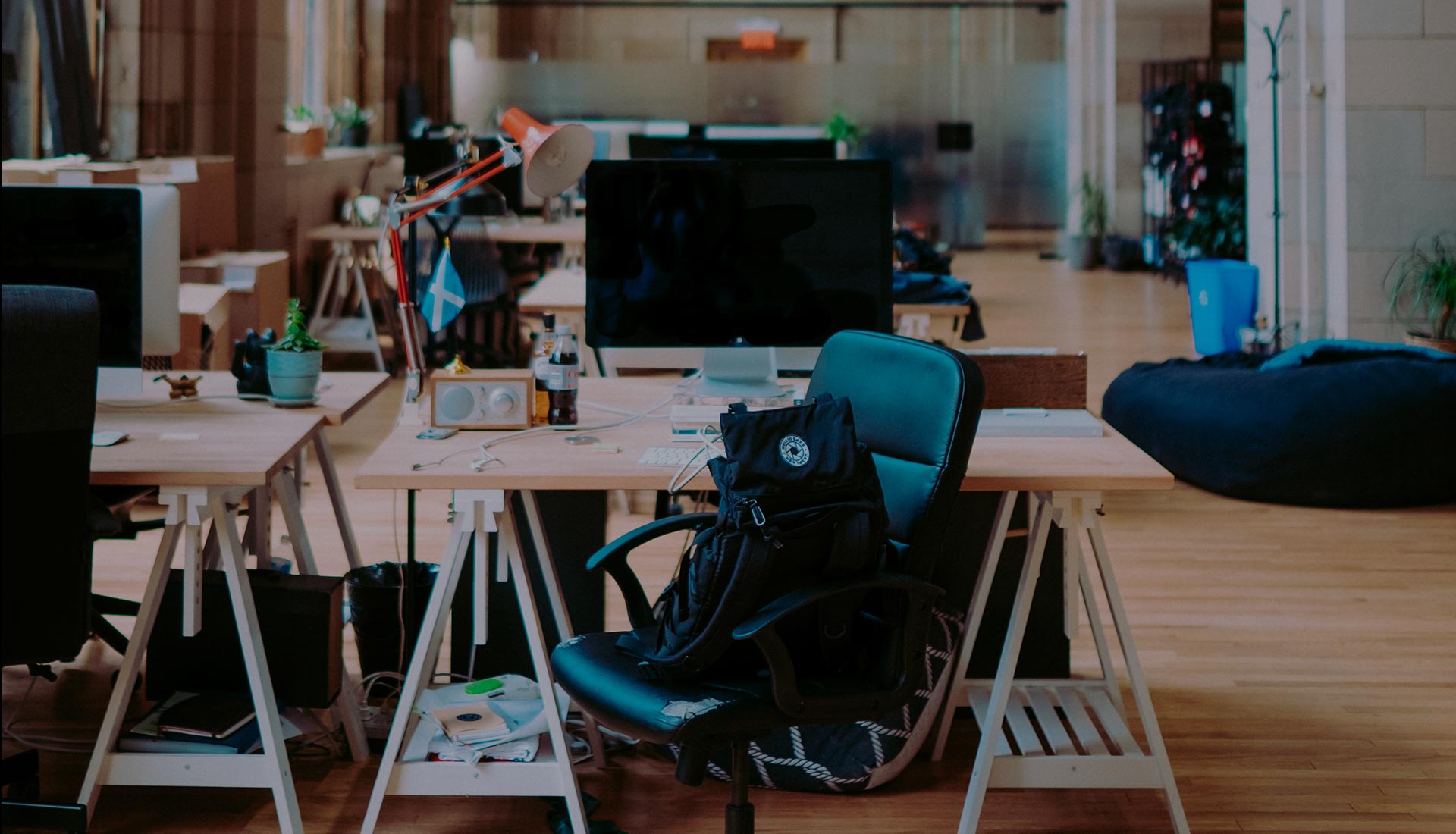 immersive
corporate

training
enhance your corporate training with our immersive learning solutions, our agency offers a comprehensive suite of services, including cutting-edge animations, advanced simulations, game-based elearning, and high-quality screencast recordings.
Gea a quote
DIGITAL CORPORATE TRAINING
If you're looking to give your corporate training a serious upgrade, we've got you covered. Whether you need to breathe new life into your existing program or build a brand new one from scratch, we've got the skills and know-how to make it happen. Our team specializes in creating personalized solutions that are both effective and totally engaging. Let's work together to take your training to the next level!
HIGH-END CUSTOM COURSES
Say goodbye to boring corporate training and hello to a whole new level of engagement and effectiveness. Our Custom Courses include detailed presentations, authentic scenarios, realistic 3D environments, and advanced interactivity such as extensive branching and complex animations.
Enterprise Services
We understand the urgency of improving your 100+ hours of training, and it's a top priority to accomplish this quarter. Our team can help develop your training content by creating storyboards, interactions and scenarios, exercises, knowledge checks, and any required animations to ensure a seamless learning experience.
L&D CONSULTANCY
The L&D industry faces a range of challenges such as adapting to the evolving needs of remote employees, upskilling, and balancing cost-effective training solutions with high-quality learning experiences.  
At Genius Publicity, we are dedicated to being your strategic partner in overcoming the challenges of the rapidly evolving L&D landscape by leveraging our expertise to foster creativity, adaptability, and a strong commitment to delivering engaging and meaningful learning experiences to your employees.
Discover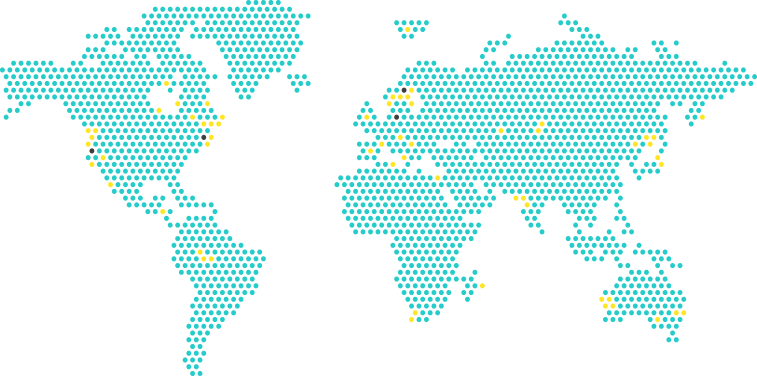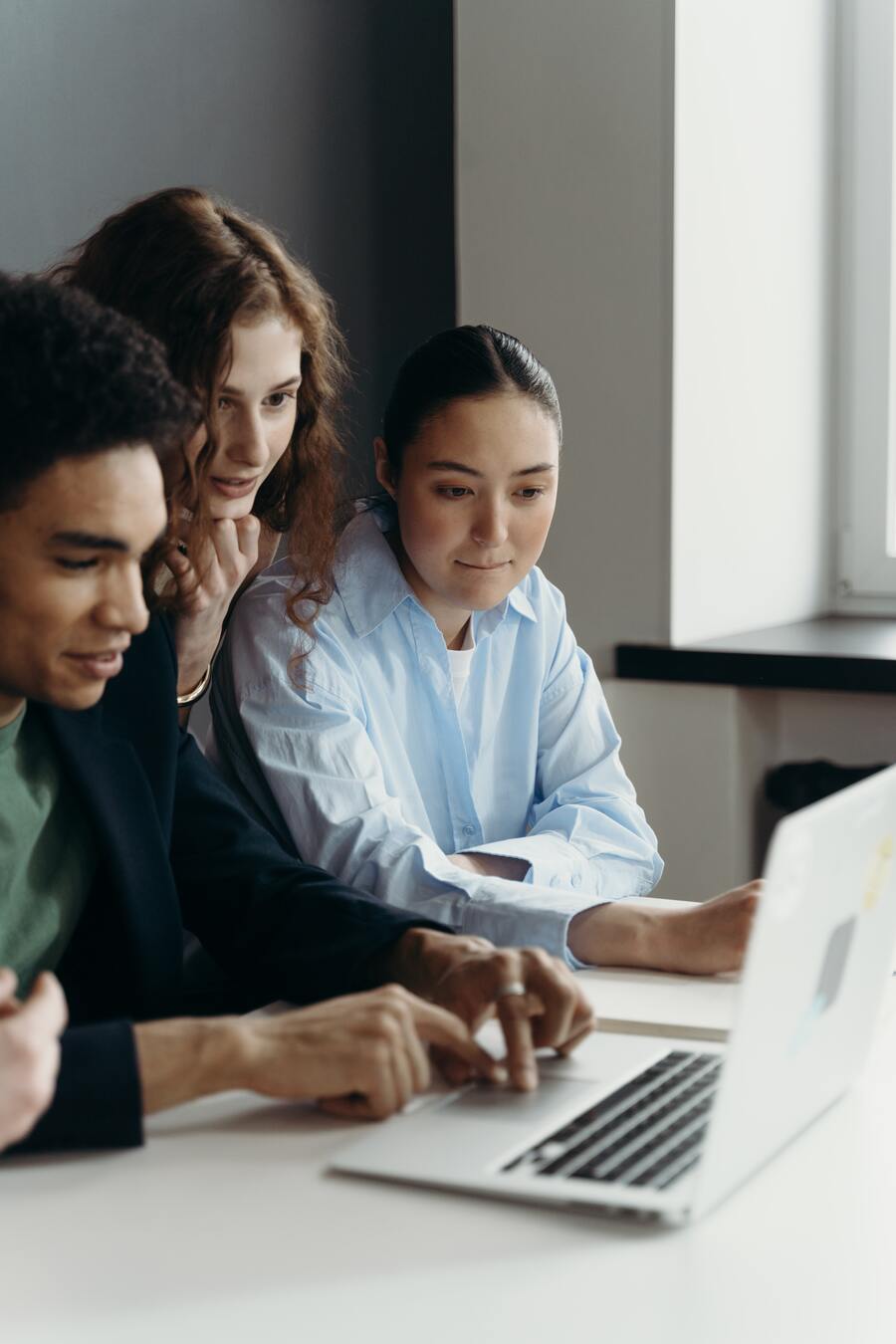 Upskilling and Reskilling
The future is changing fast, and so should your employees' skills. Get ahead of the curve with our upskilling and reskilling customized programs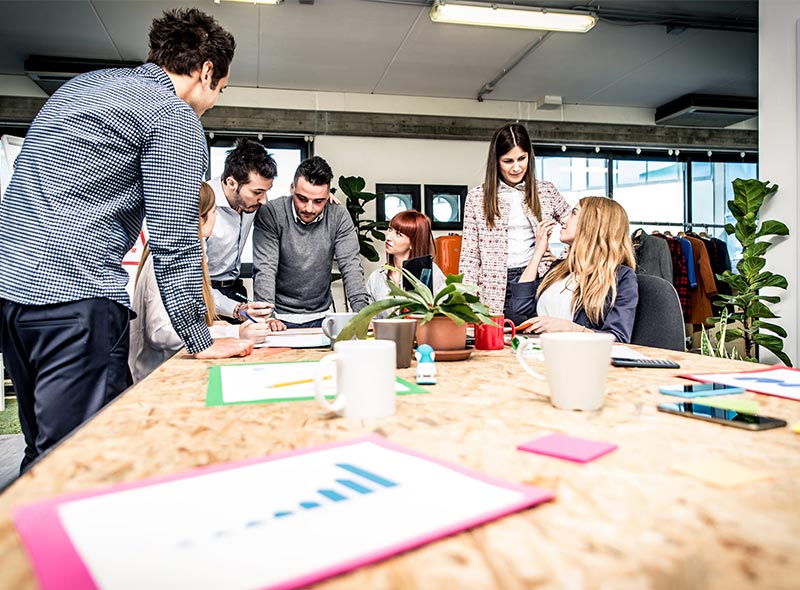 Personalization
Personalized learning is not a luxury, it's a necessity. At Genius Publicity, we offer tailored training programs to meet the unique needs and preferences of each employee, at scale.
ROI
Training programs aren't cheap, and ROI is king. Let Genius Publicity help you show the return on investment of your L&D programs with lightning-fast production turnaround.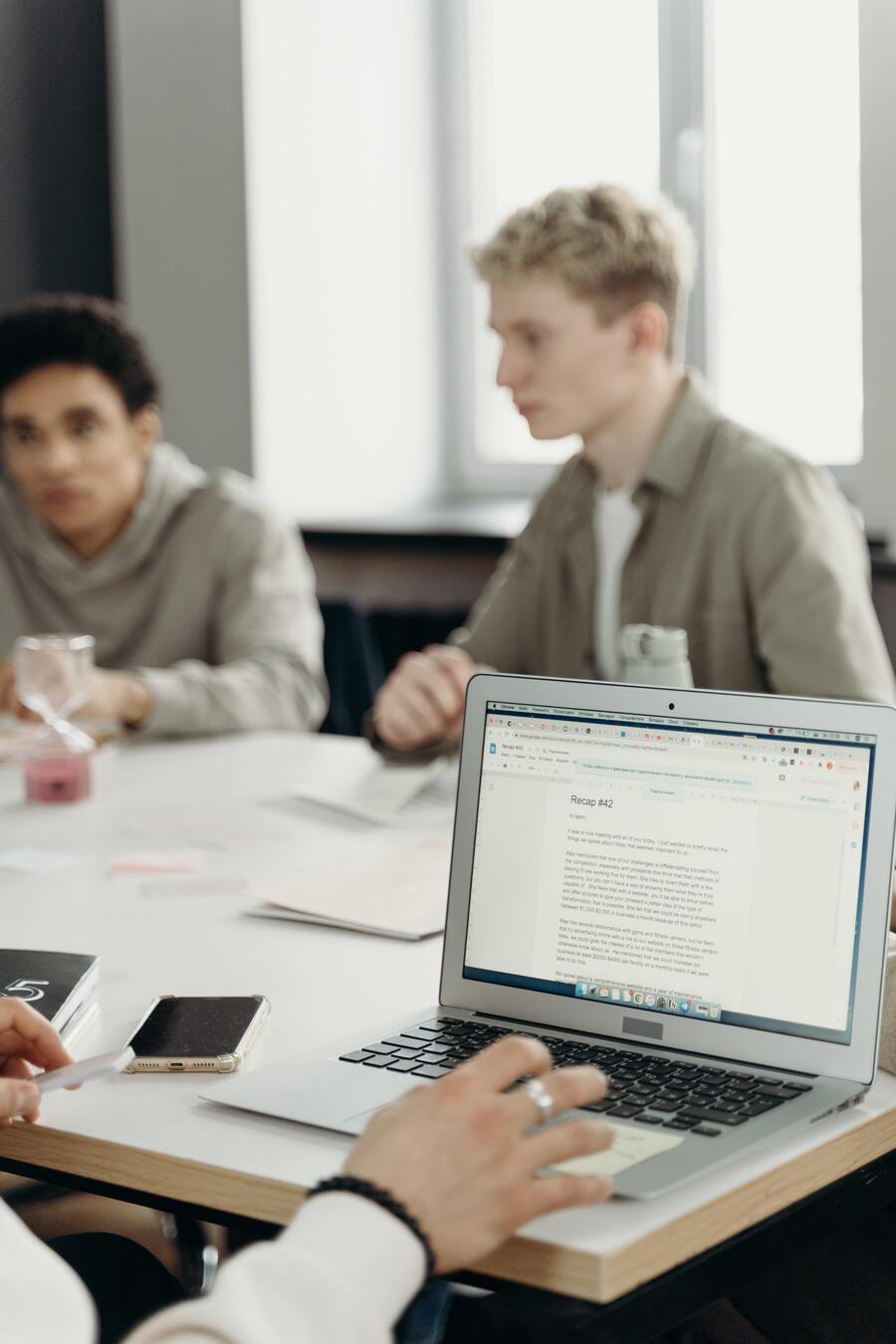 Diversity, Equity, and Inclusion (DEI)
Genius Publicity is committed to helping you build a diverse, equitable, and inclusive workplace by creating customized training modules that address unconscious bias and promote diversity and inclusion. We understand the challenges of employee training and are eager to help your team thrive in a supportive and inclusive environment.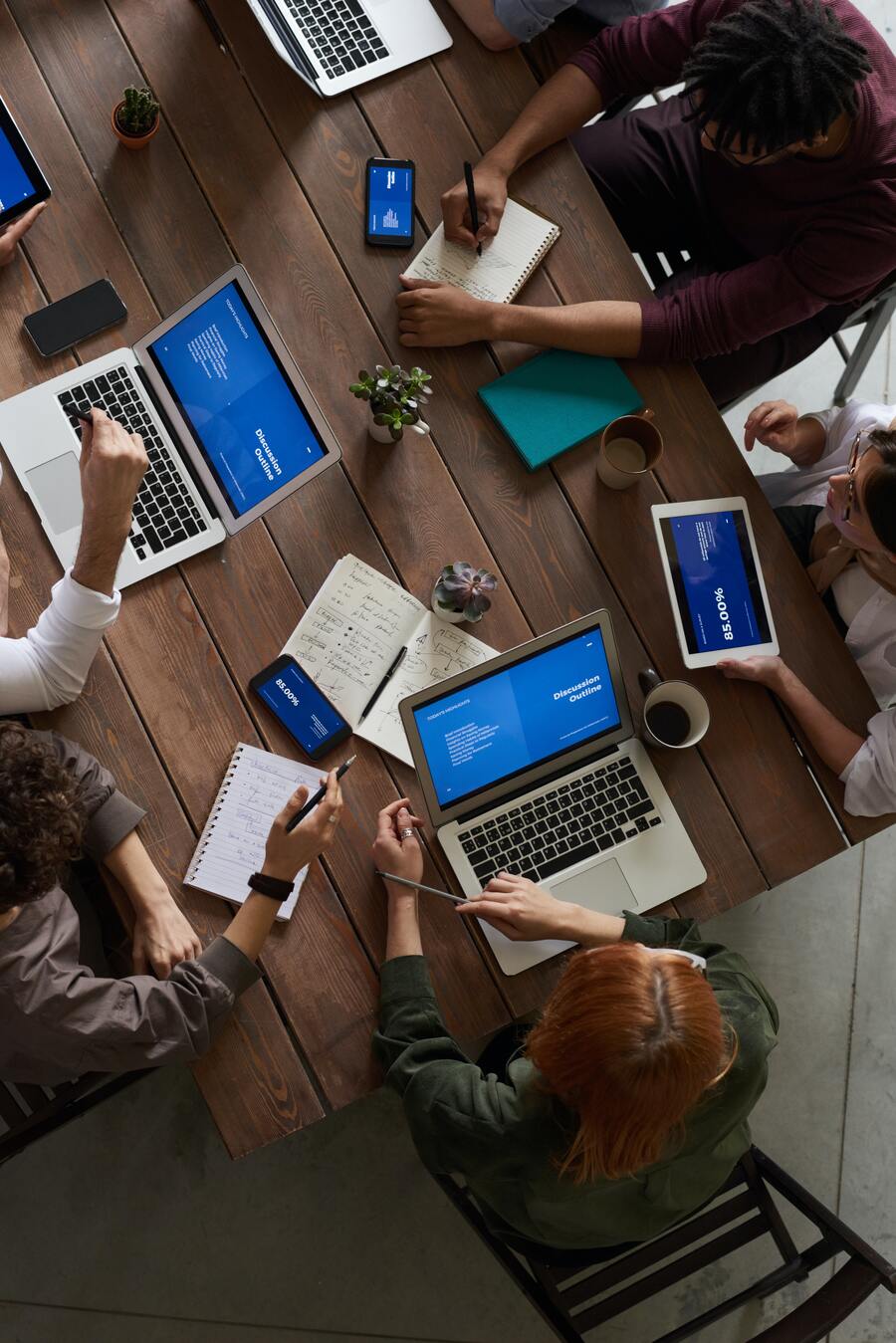 Remote Training
Remote work is the new norm. Keep your remote workforce sharp with our corporate e-learning. At Genius Publicity, we design, deliver, and assess engaging and effective asynchronous modules that keeps your team ahead of the game.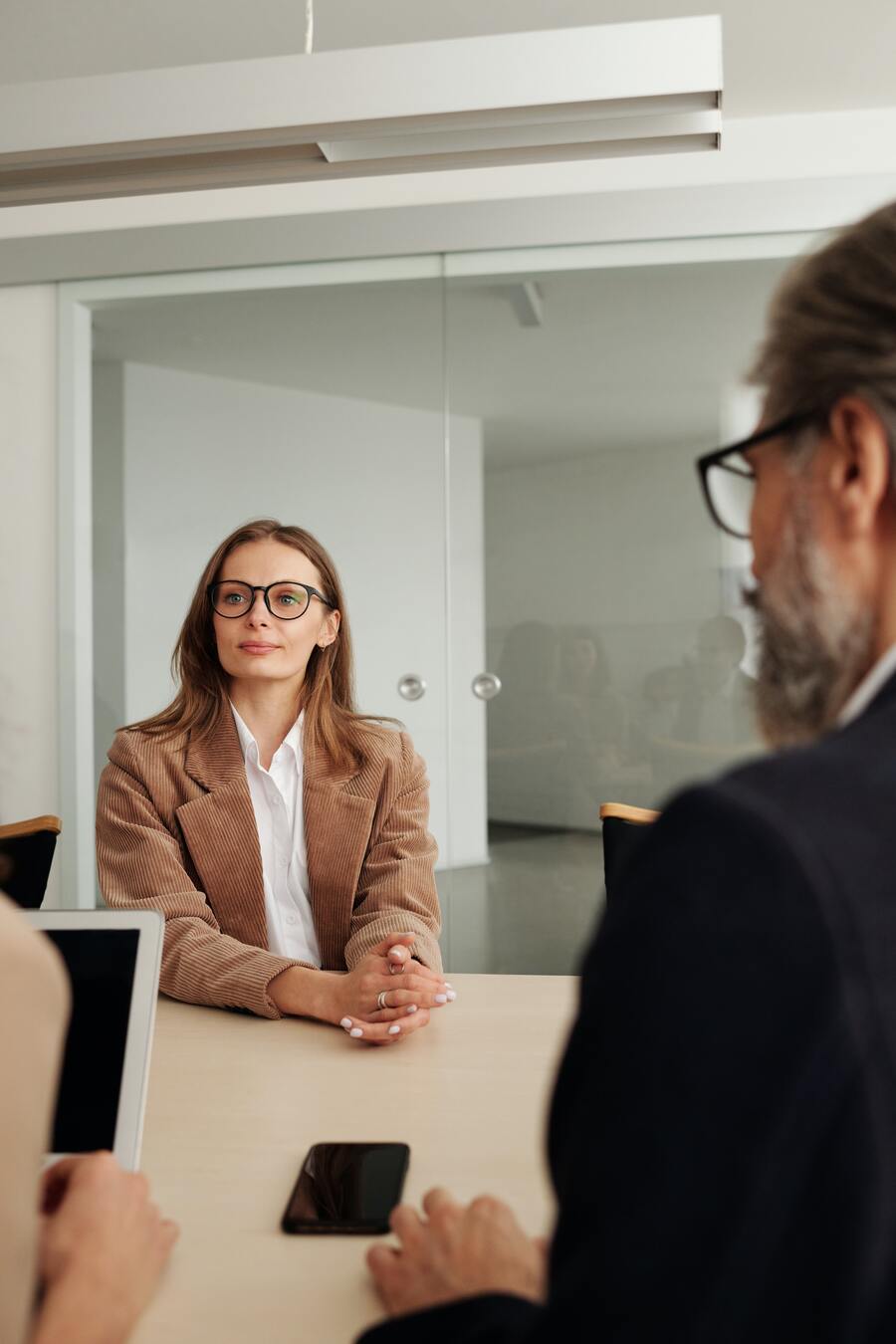 Engagement and Retention
Get ahead of the competition by keeping your employees motivated and engaged with our innovative and dynamic learning experiences. At Genius Publicity, we understand the importance of ongoing learning and development opportunities to promote engagement and retention in a mobile workforce.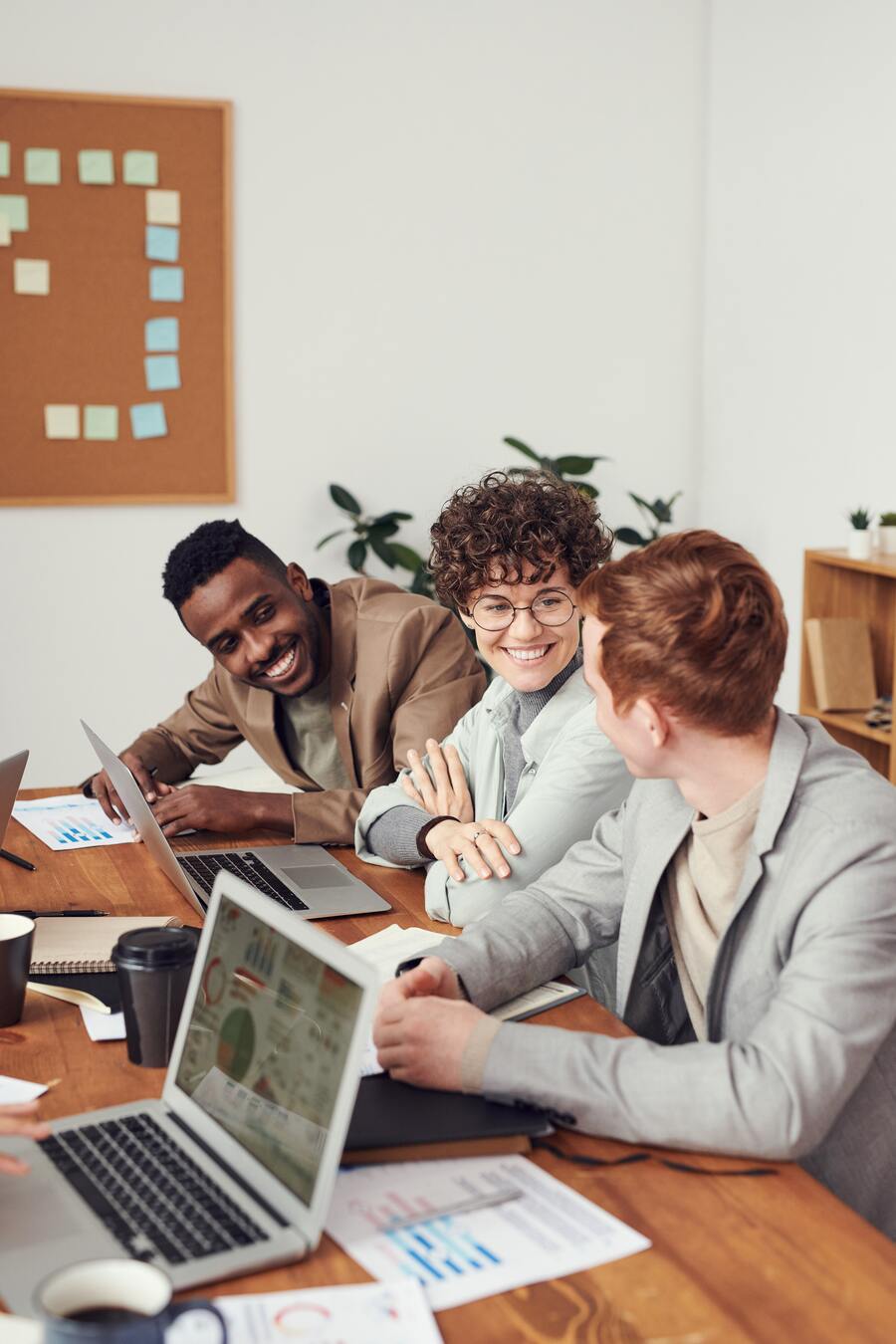 Micro Learning
As attention spans continue to decrease and employees demand just-in-time learning, microlearning has become crucial for organizations. That's why at Genius Publicity, we specialize in creating bite-sized training modules that employees can access anytime, anywhere, to ensure they have the skills and knowledge they need to succeed
LOCALIZATION
At Genius Publicity, we understand that effective training is not a one-size-fits-all solution. That's why we offer eLearning solutions in more than 160 languages to meet the needs of our global clients. Our team of experts works with clients to understand their unique needs and culture, and develops customized eLearning programs that are engaging, relevant, and effective. With our extensive experience in creating eLearning content in multiple languages, we can help your organization break down language barriers and deliver consistent training experiences across your entire workforce, no matter where they are located.
Strategic planing
Interactive Training
Employee Growth
You are in
good


company












Let's Work Together
Whether you need support for a one-time, large-scale project or
ongoing monthly assistance, our team is here to help. Simply share
the details of your task with us, and we'll get back to you in no time
with the perfect solution to fit your needs
Book a call